Psychodynamic Counselling
Psychodynamic counselling is fundamentally concerned with trying to understand how your past relationships affect your behaviour and relationships in the present.
Central to beginning our work is the establishment of boundaries within a therapeutic environment. We meet in a neutral setting; at the same time and for the same duration (50 minutes), every week.
In order to maintain boundaries, direct questions may not be answered but considered like any other thought you may have, all the while providing a non-judgemental stance to help you to discuss material which can often be very difficult and painful.
By doing this I hope to provide a safe and consistent environment for you to air troubling issues and whatever is currently distressing you, where you can be heard and listened to.
I aim to provide you with both a physical and psychic space allowing you autonomy in setting your own agenda when discussing your material.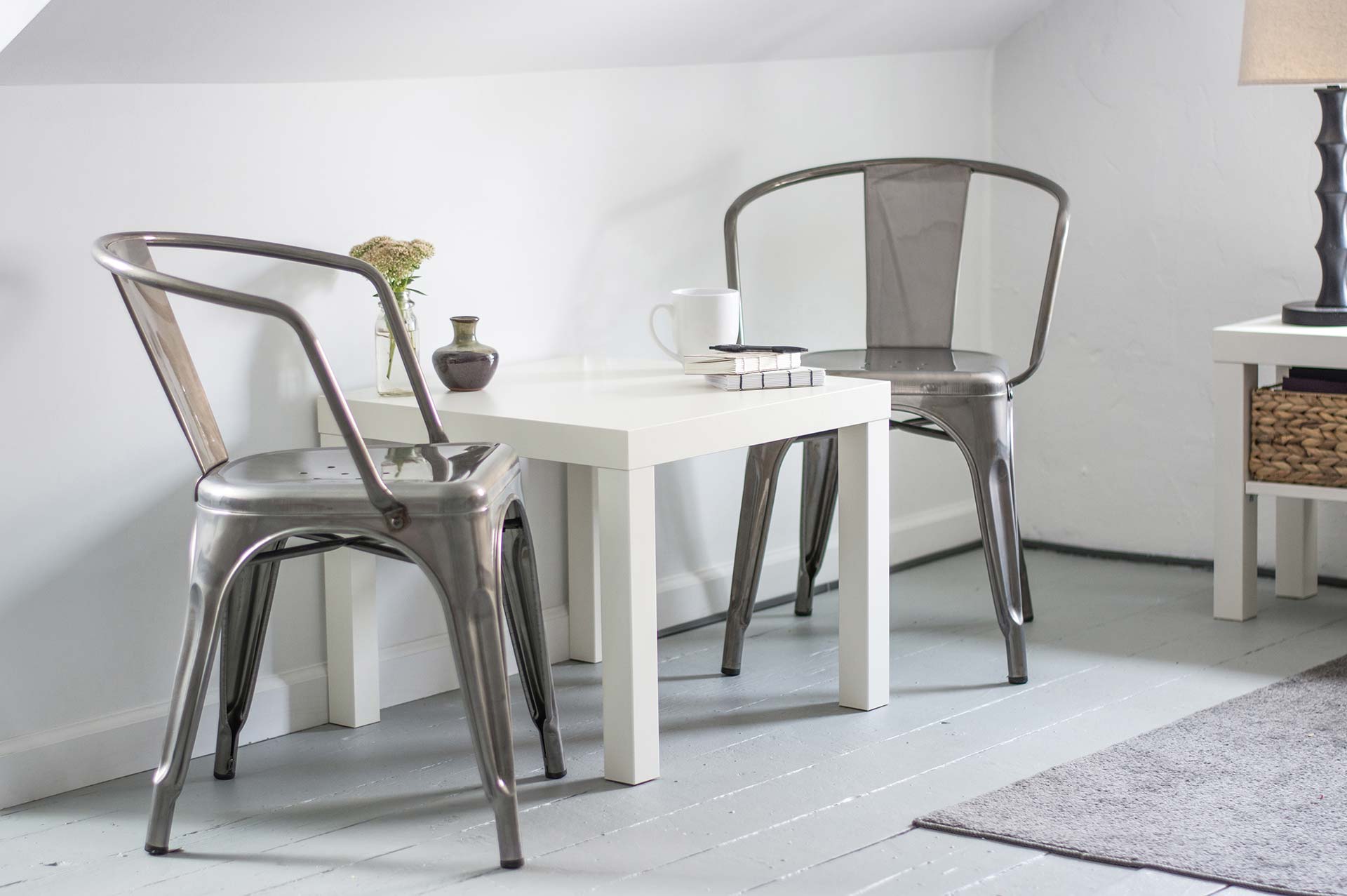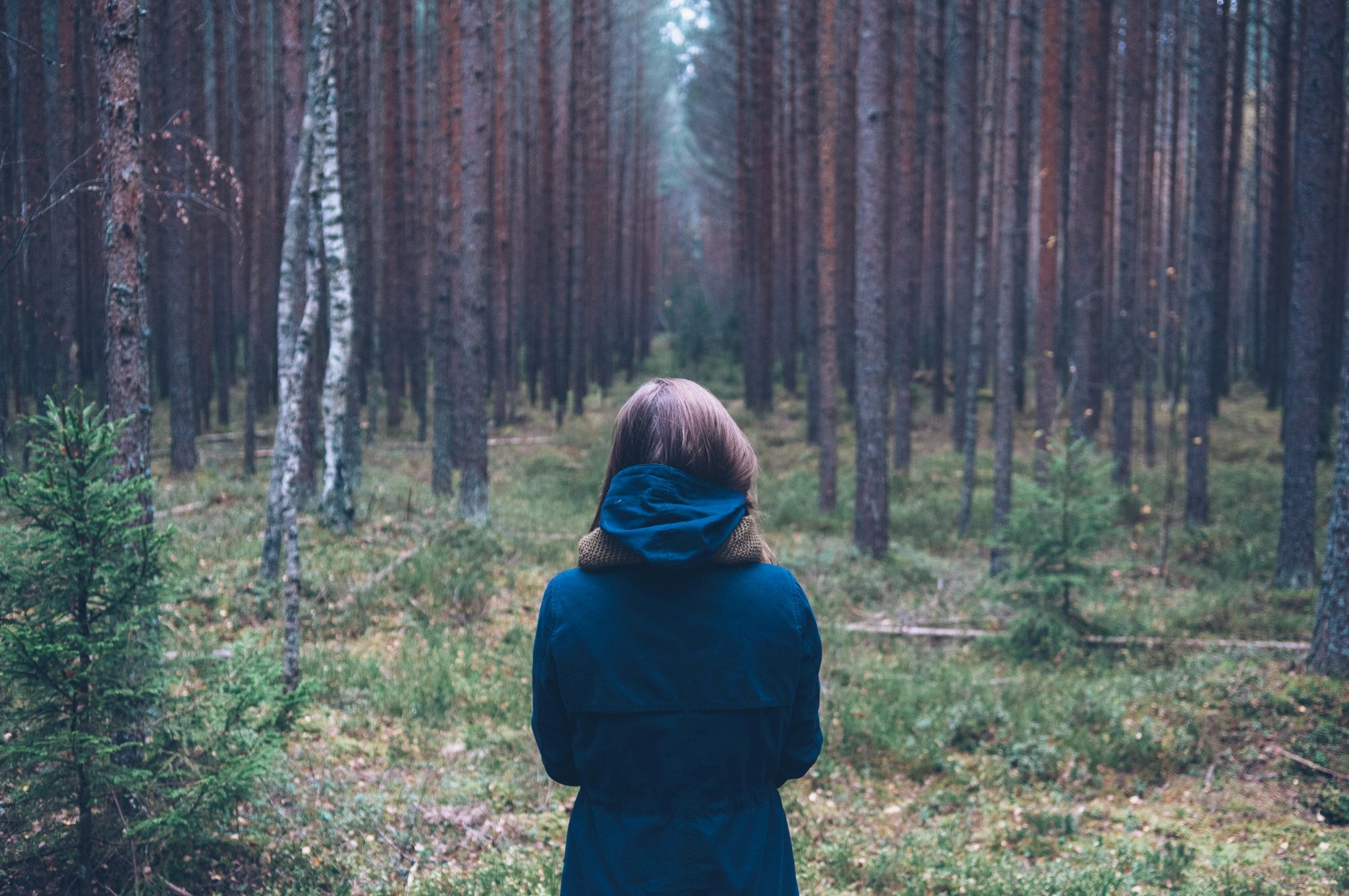 Next Steps...
If you are interested in an initial consultation then please click 'Contact Me'.