David Chidgey
Psychodynamic Counsellor
I am a Psychodynamic Counsellor working in Hampshire. I currently offer face-to-face counselling at Counselling@Unit12 in Winchester. When working at Counselling@Unit12, we are mindful of the current professional and Government advice regarding Covid-19 and adhere to various protocols to work in as safe a manner as possible. I also offer counselling on-line, via Zoom, if you are unable to work with me face-to-face.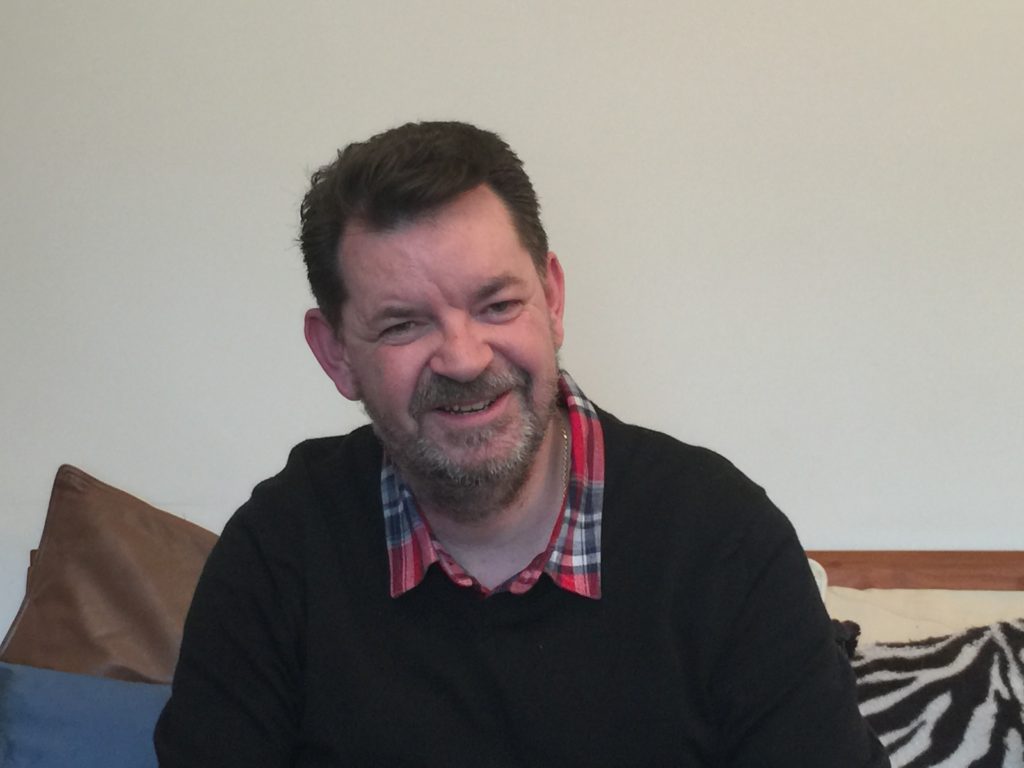 If you are experiencing issues with anxiety, depression, stress, bereavement, abuse, relationship issues or a lack of confidence, I offer counselling where together we can get to the bottom of your difficulties and help you to understand yourself more clearly.
"Thank you for the work you have done with me, you've shown me that asking for help is so valuable, I wish I'd come sooner"
Psychodynamic Counselling can provide you with a confidential, non-judgemental 'space' to reflect upon and work through the issues you are facing.
Counselling requires commitment from us both, but gradually, over time, it can be a rewarding way to enable you to manage the issues that life throws your way.
"Thank you for the excellent counselling. I am in a much happier place and feel able to face the future"
I hope that the following pages might help you to understand a little more about Psychodynamic Counselling and whether it can be of some help to you.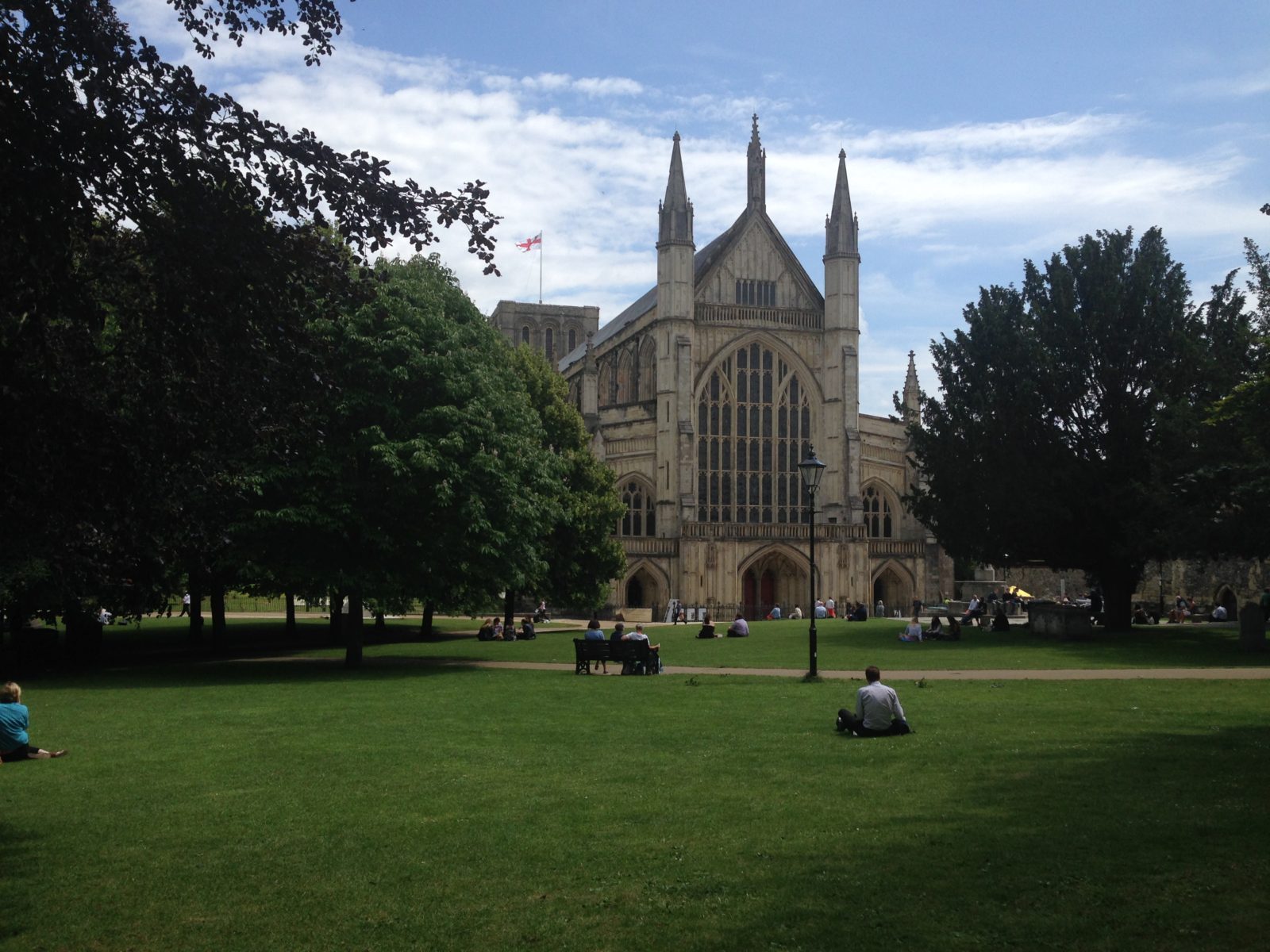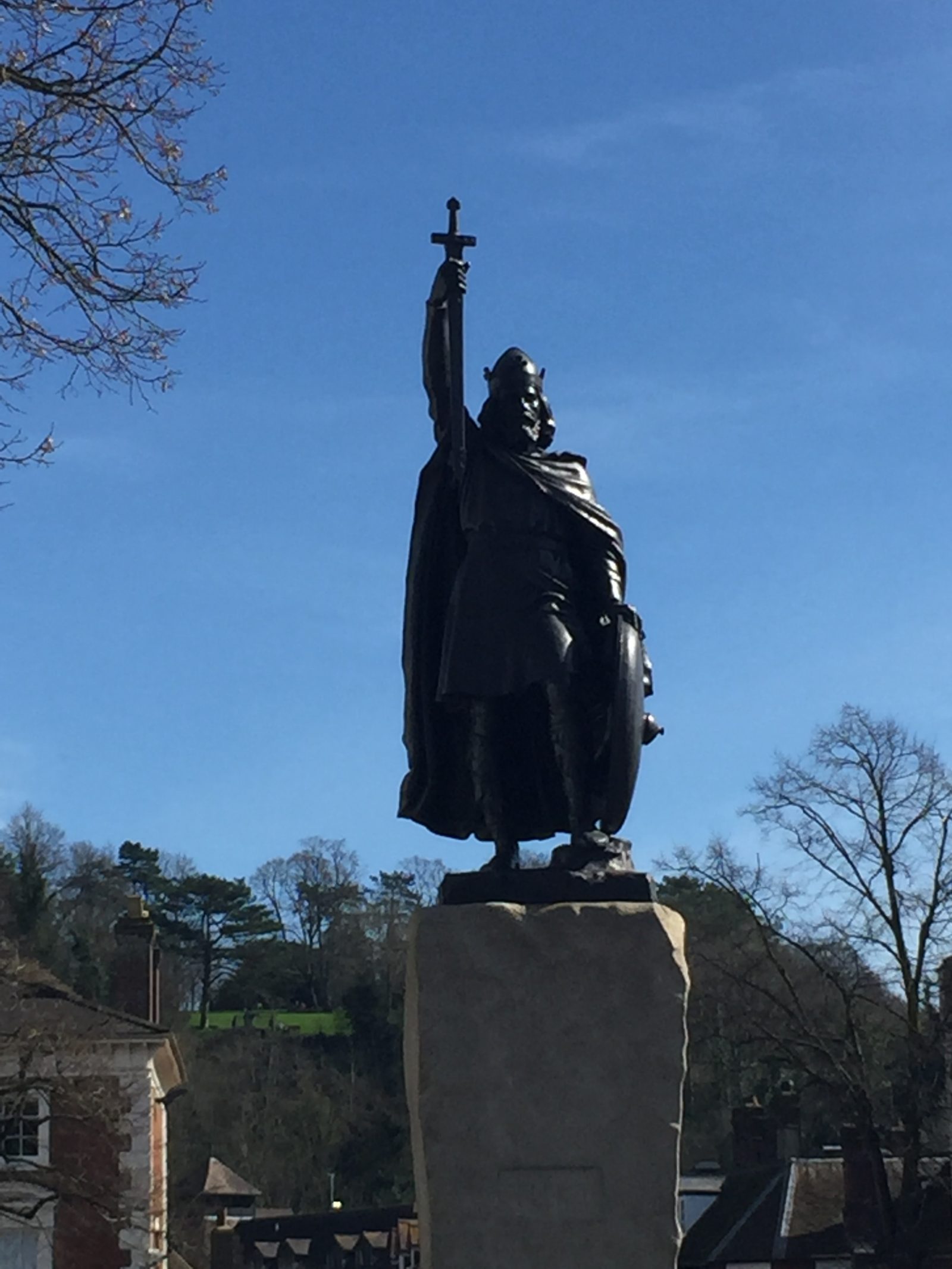 Next Steps...
If you are interested in an initial consultation please click 'Contact Me'