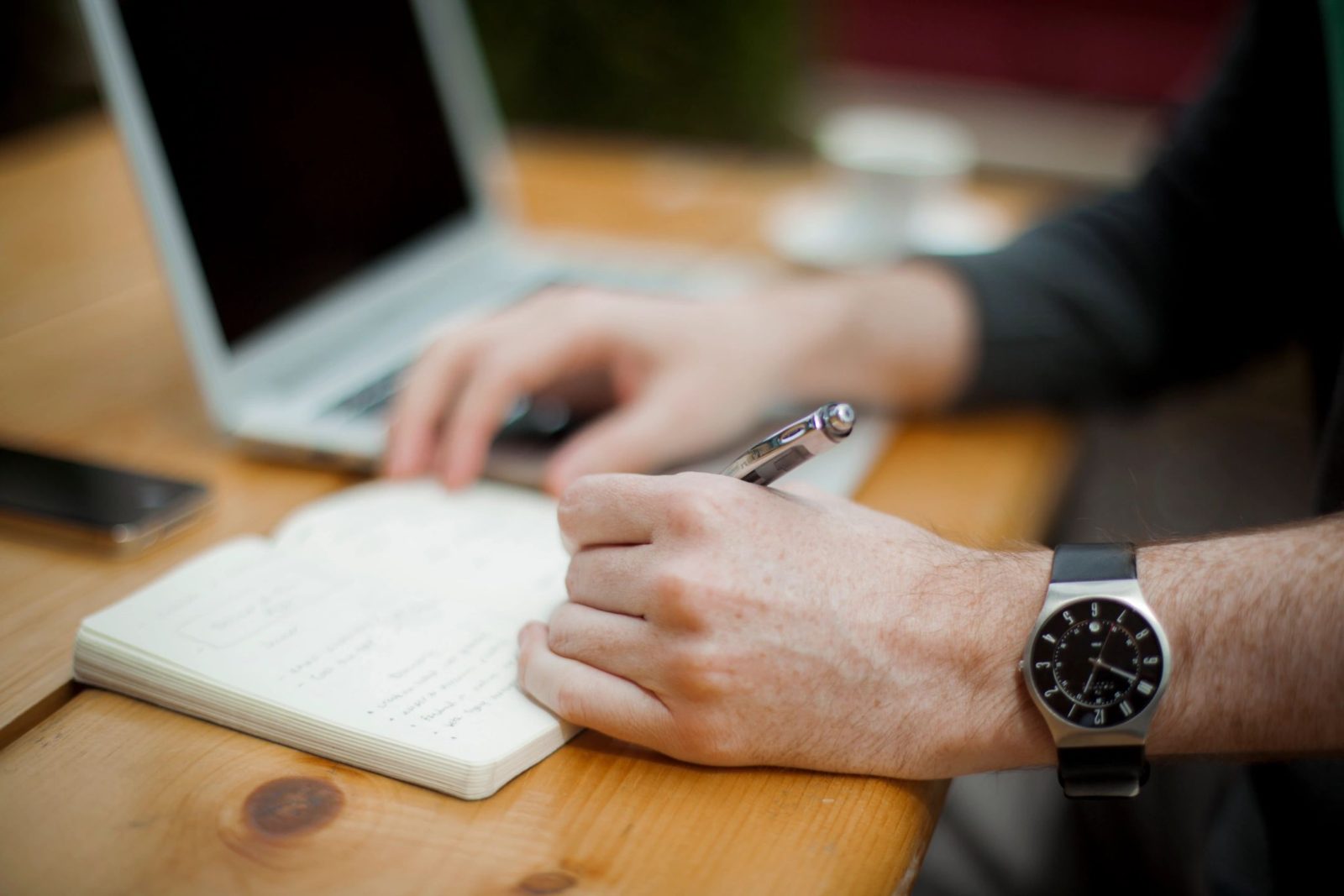 Initial Consultation
The Initial Consultation provides an opportunity for you to discuss what has brought you to counselling and any relevant background information. We can also discuss what your needs and expectations of counselling are and determine whether psychodynamic counselling and me as your counsellor are suitable for you.
I can offer an Initial Consultation on the telephone for 30 minutes free of charge. If you prefer a face-to-face Initial Consultation, this will be charged at the usual sessional rate of £55 for 50 minutes.
Confidentiality
All personal information is treated confidentially and is not passed on without your prior consent. There are rare occasions when for legal reasons there might be an exception to this, but I will discuss this with you if such an occasion does arise.
Confidentiality is integral to counselling and my aim is to provide you with a safe environment where you are not judged and free to discuss whatever is on your mind.
I am required by the BACP, my professional organisation, to attend clinical supervision where your case may be discussed in a confidential and anonymised manner. This process ensures that you receive the best quality counselling in the safest environment possible.
Any client records are kept securely and anonymously and are subject to the 1998 Data Protection Act.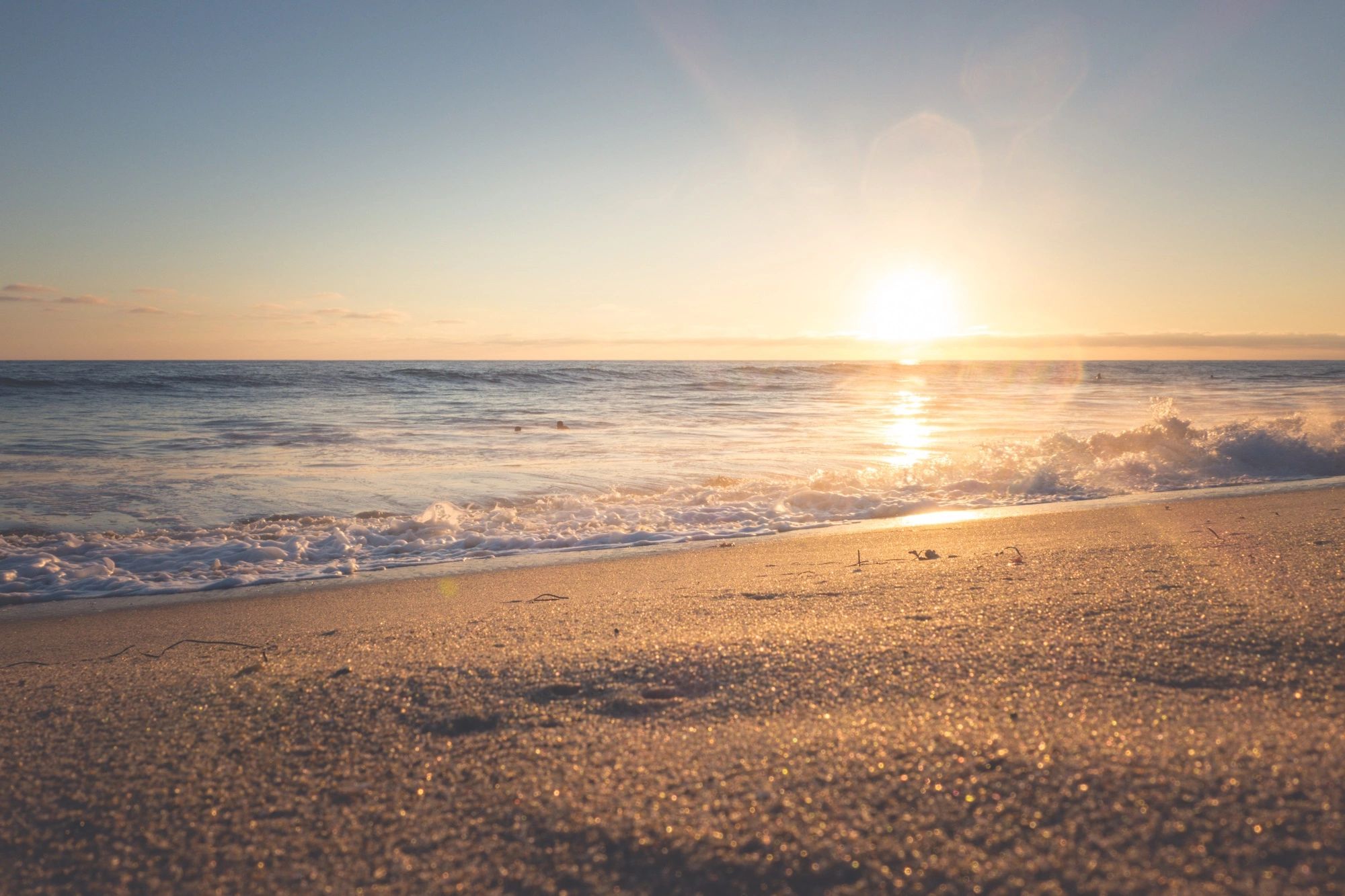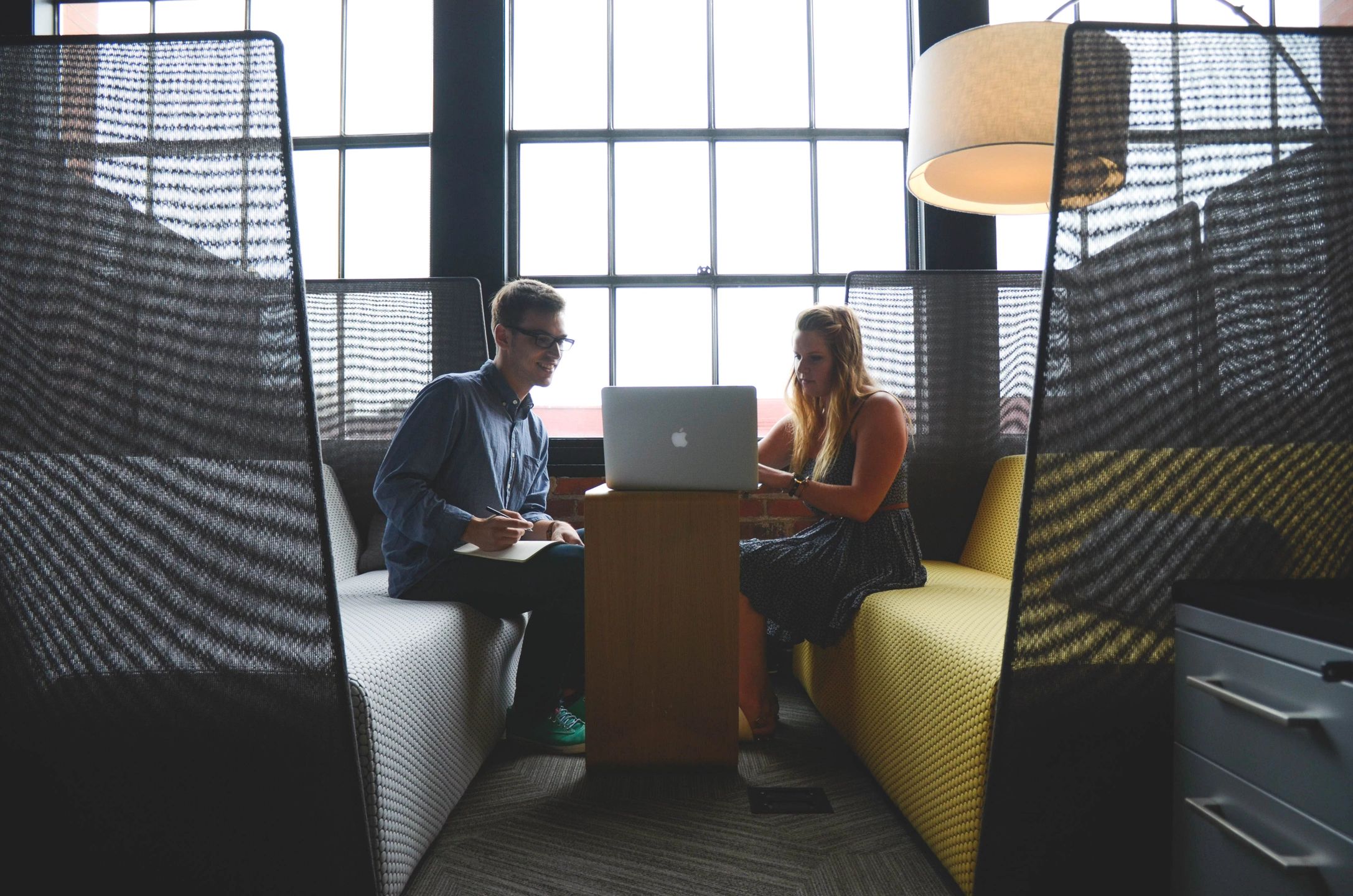 Agreement
Once we agree to commence counselling, we will enter in to a counselling agreement together. This sets out the agreement in terms of the commitment in terms of time and payment as well as the maintaining of the therapeutic boundaries, a safe environment and confidentiality.
Boundaries
The agreement sets out the time, place and setting of each session. Our sessions take place at the same time, on the same day, in the same room each week and in doing so we hope to ensure safety and containment.
As part of our boundaries I will not answer direct questions, rather I will treat such questions like any other thought you may have.
Telephone and email contact should be kept to the minimum in order to protect boundaries of time, space and confidentiality unless of course you need to contact me to cancel a session or are running late.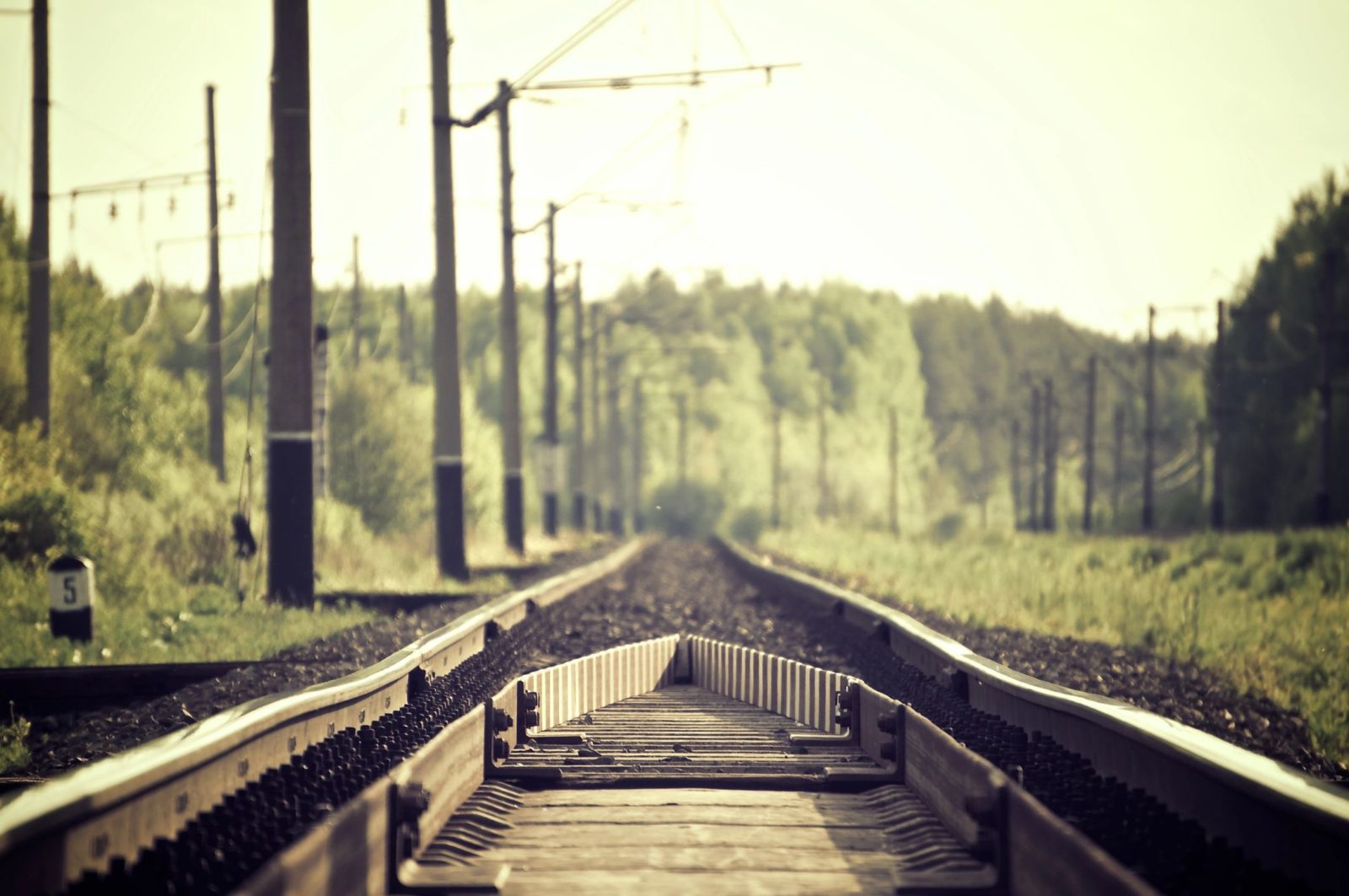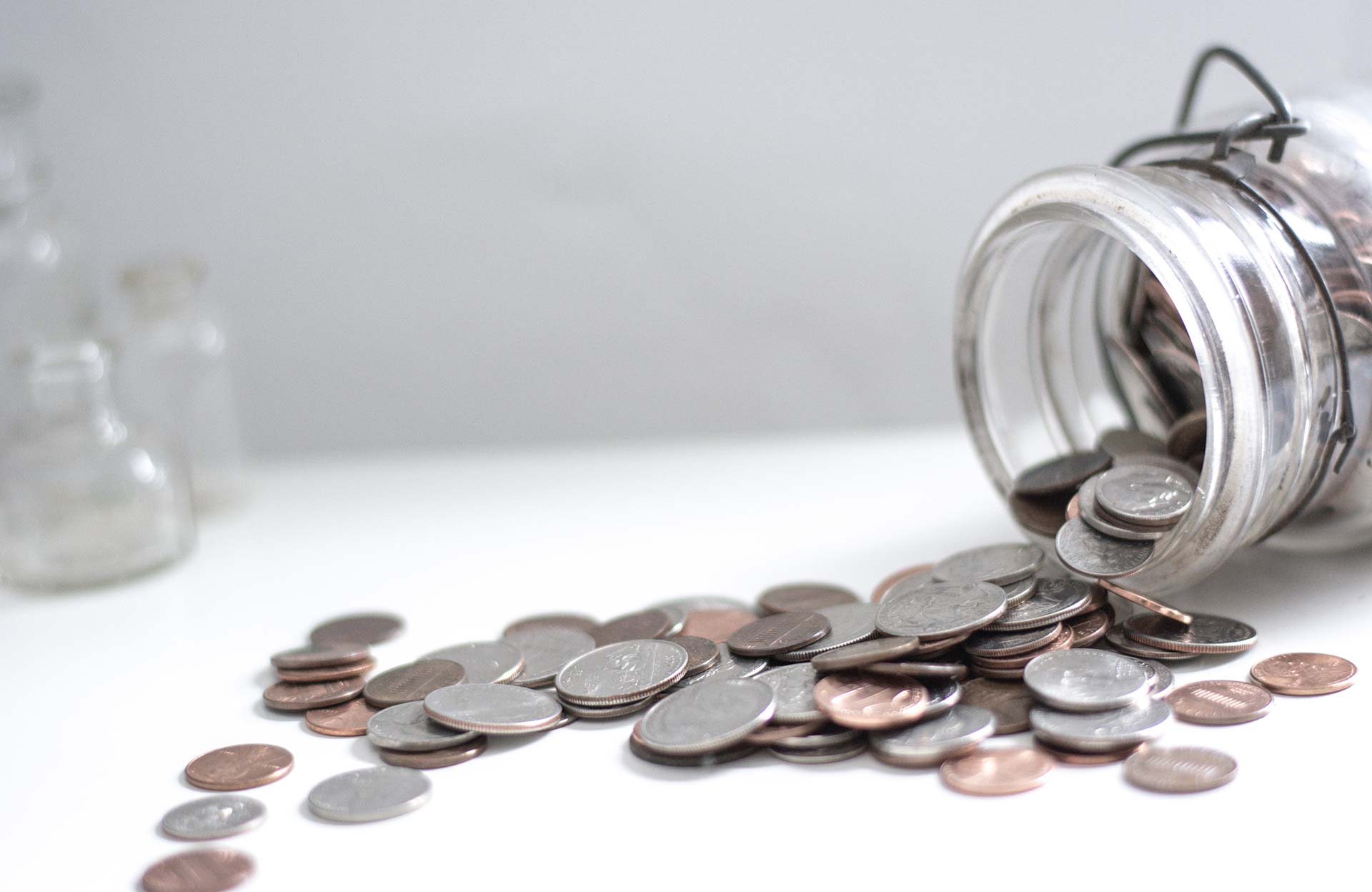 Payment and Fees
Initial Consultation (Face-to-Face) £55 for 50 minutes
Initial Consultation (Telephone) 30 minutes free of charge
Face-to-Face sessions £55 per 50 minutes session
On-line sessions (Zoom) £50 per 50 minute session
Payment can be made by Bank transfer and should be made on the day of your session or on receipt of invoice. Missed sessions including holidays and sickness will be charged for. Of course, if I am unable to attend, there is no charge for the session and I will try to give you as much notice as possible.
Fees are mutually reviewed annually each January, or if you have a significant change in your financial situation please discuss this with me.
Autonomy
The sessions are your sessions, focussing on your agenda and I strongly encourage you to have autonomy over your counselling. Normally the ending of counselling will be by mutual prior agreement however you have the right to end your counselling at any time. If at any time we feel that counselling is no longer helpful or appropriate for you I will discuss this with you.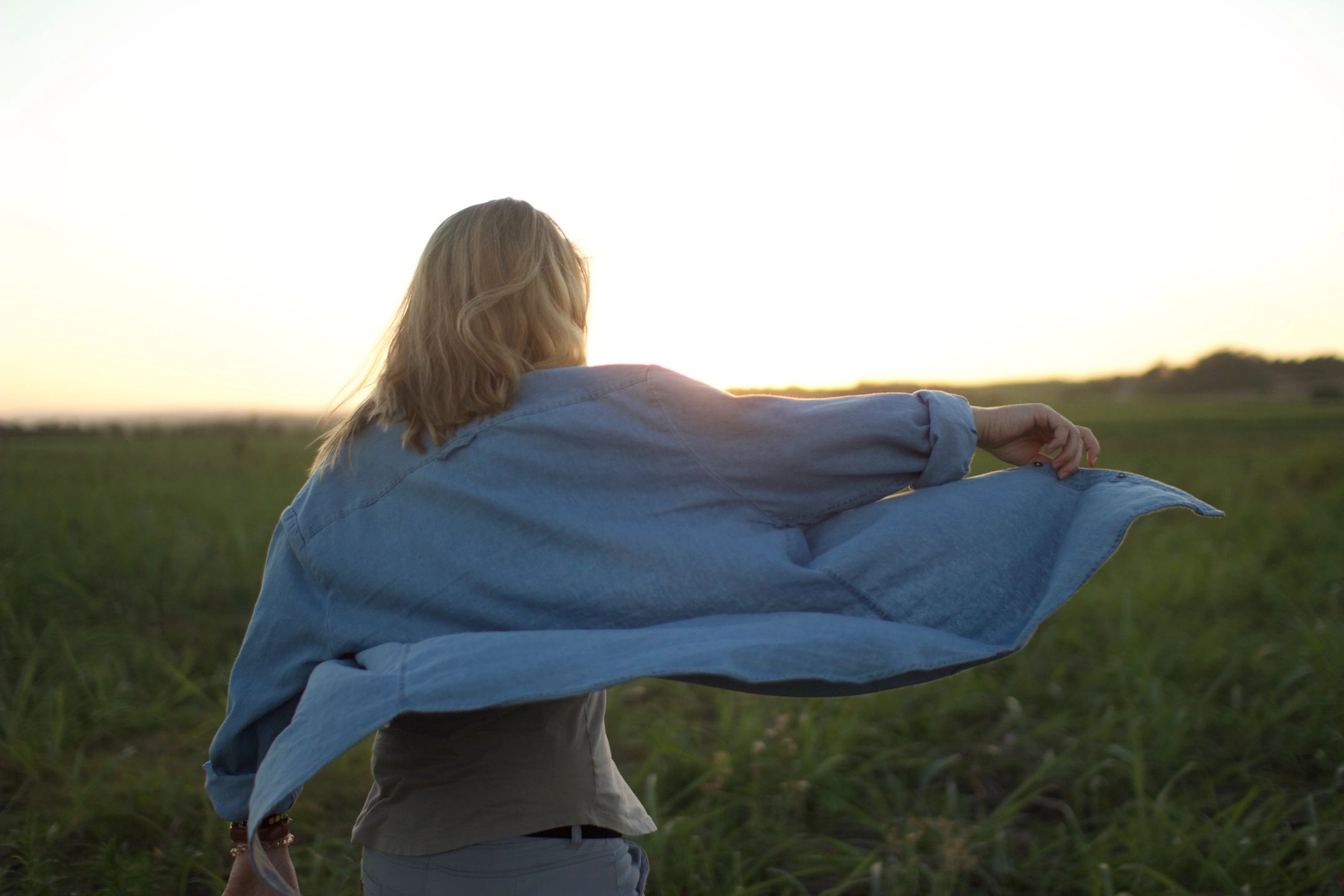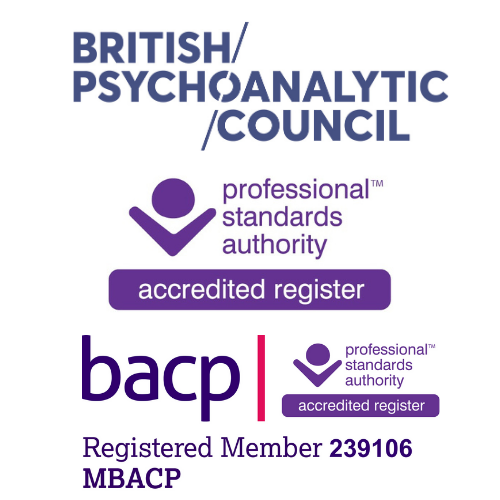 Ethical Framework
I am a Registered Member with the British Psychoanalytic Council (bpc.org.uk) who affirm that my training and clinical work are of the highest standard and are underpinned by a growing evidence base showing the efficacy of psychoanalytic psychotherapy.
I am required to comply with their Code of Ethics, undertake Continuing Professional Development (CPD) and sign an annual declaration. The BPC is accredited by the Professional Standards Authority, who report to the UK Parliament.
I am also a Registered Counsellor MBACP (Member of the British Association of Counselling & Psychotherapy) and I adhere to its Ethical Framework for Good Practice.  Details are available at www.bacp.co.uk. I am subject to regular Disclosure & Barring Service (DBS) checks, attend regular Clinical Supervision and Continued Professional Development (CPD). I also hold professional indemnity insurance
Next Steps...
If you are interested in an initial consultation then please click on 'Contact Me'